We advise owners, investors and operators on various challenges related to hotel real estate. With Konen & Lorenzen, we specialize in transaction advice and support owners in their search for the right company successor.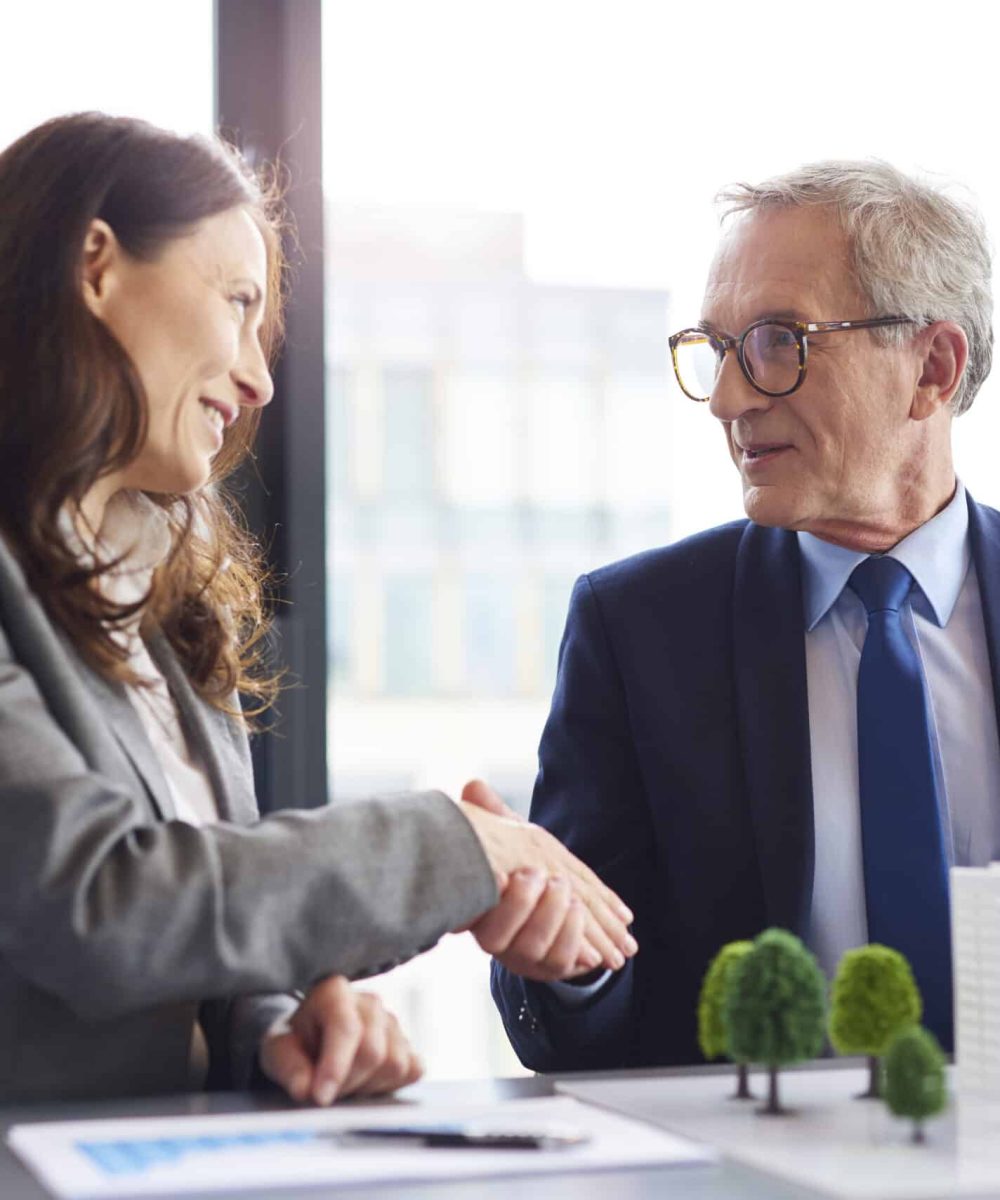 Individual Transaction Advice​
When supporting the transaction, we accompany you in the due diligence review of the company or property. We accompany you from the beginning through the strategic planning to the structuring, the negotiations and the complete implementation of the deal and are at your side until the end.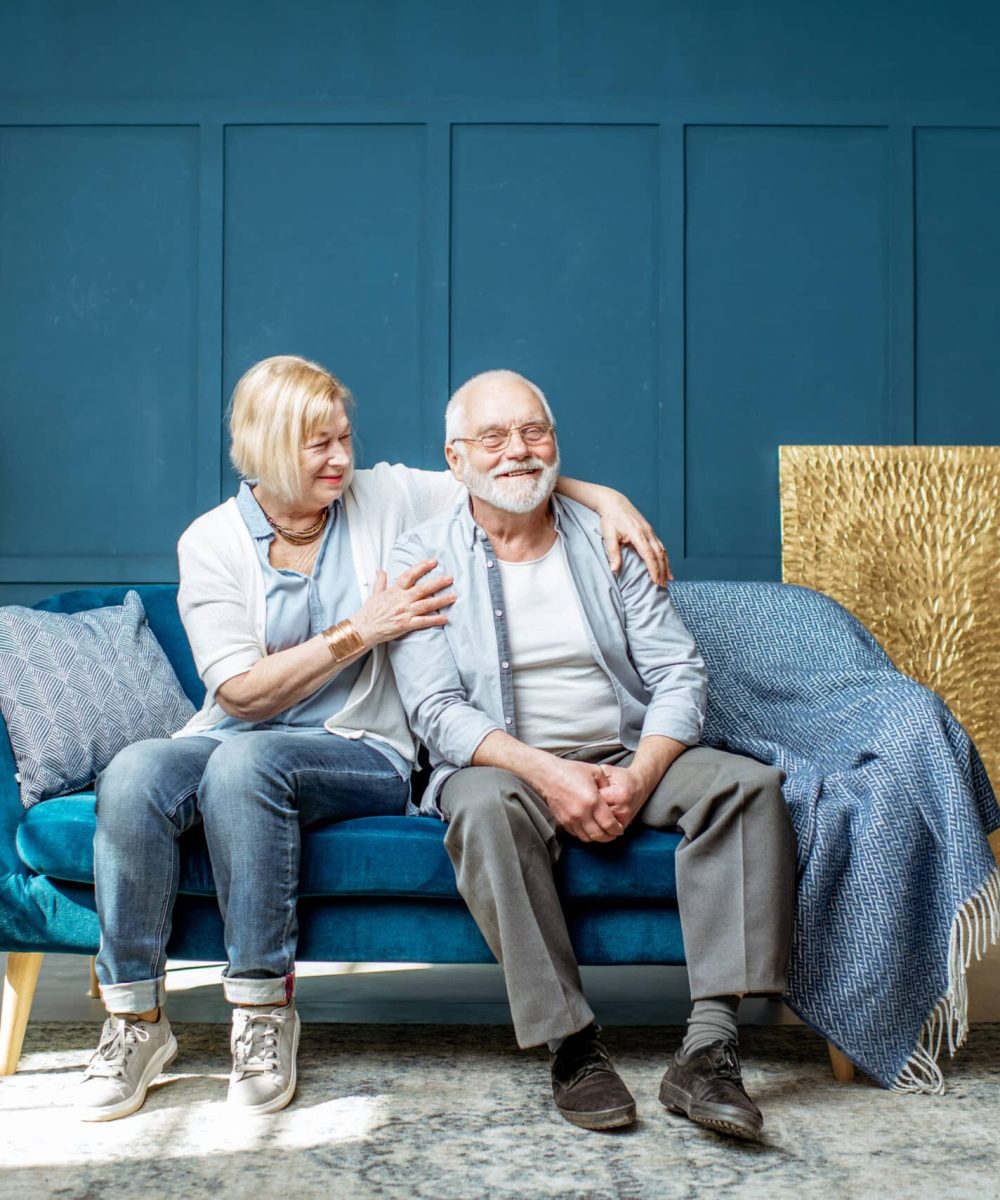 We respond to your needs and provide confidential advice on the right company succession. From the first idea of handing over your business to the final purchase or lease agreement, we will accompany you completely.
We have over 25 years of industry experience and the largest network in the hotel and catering industry. Benefit from our expertise and the know-how of our cooperation partners.